My friend Dandy Sun has a Dell XPS M1330, it was a "hot machine". so he made a cpu copper cooler in his own factory yesterday.
now, his notebook got a "cool" cpu.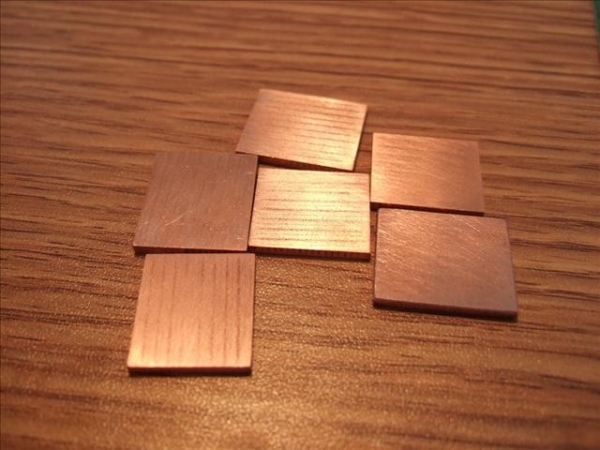 I'd like to ask him to made one for me, but unfortunately, he is in mainland China now.
if you are interested in this staff, please visits his blog: Dell XPS M1330 散熱器改裝記錄.